Opinion leaders study
Erdos Media Research Opinion Leaders Study
The National Study of Contemporary Issue Involvement and Media Influence
The Erdos Media Research Opinion Leaders Study is a syndicated survey of 7,500 individuals prominent in the private and public sector, addressing their usage of a wide selection of national media outlets including print, television, web, and mobile. The survey measures engagement on 190 current and emerging issues as well as the factors that influence their choice of media and its format, such as channel preferences, device usage, and frequency of use.

The Opinion Leader survey is released annually online and via a hard copy edition coving Print, Broadcast and Digital Media.
audience
These days, it's fairly easy to measure how many people are using your media brand. But it's not so simple to determine who they are beyond some basic demographic information.

The most valuable audience for any media brand consists of those who are prominent in their fields, capable of commanding a following among others and shaping the future.

The Opinion Leaders Study provides deep insight into media usage by a wide range of leadership groups in key sectors.
care about
What do Opinion Leaders really care about?
The Opinion Leader Syndicated Study measures both professional and personal engagement in 190 emerging and enduring issues that impact contemporary business and society. Issues included in the following categories:
• Agriculture
• Business and Industry
• Civil and Human Rights
• Communications
• Defense and National Security
• Economic and Fiscal Policy
• Education
• Energy and Environment
• Healthcare
• International Trade and Global Economy
• Legal
• Legislative and Government Policy
• Media and Culture
• Science and Space
• Social and Human Services
• Technology Issues
Slide
Opinion Leader Commitment
How committed are Opinion Leaders to your brand?

Knowing how and when users — especially your most important ones — access your outlet is critical for long-term strategic planning. The Opinion Leader Syndicated Study shows your complete media footprint.
Channel preferences:
Traditional media (print, broadcast, cable), Internet, Apps

Device usage:
Computer, tablet, smartphone

Regularity:
Frequency of access, time of day (for television only)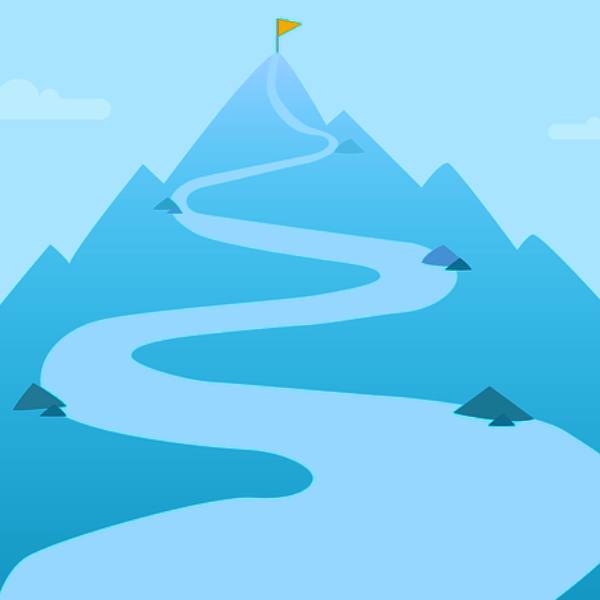 Are you connecting with the people who matter?

The Opinion Leader Syndicated Study provides a snapshot of media usage and attitudes touching virtually every prominent media outlet.
Print: 80+ publications: dailies, weeklies, biweeklies, monthlies, quarterlies, others

Television: 60 programs across 15 networks: weekday, weekly

Web: 130+ web sites: online only channels, websites for print and television media

Apps: Measurement of 130+ mobile media brands
Where do Opinion Leaders get mission-critical information?

Opinion Leaders access news, information and opinions from a broad range of sources. But that doesn't mean they view them all equally. The Opinion Leader Syndicated Study gauges outlook and attitude for each outlet using five qualitative attributes.
Influential on current economic, social and cultural issues

Objective reporting

Current on topical issues

Credible source of information

Enjoyable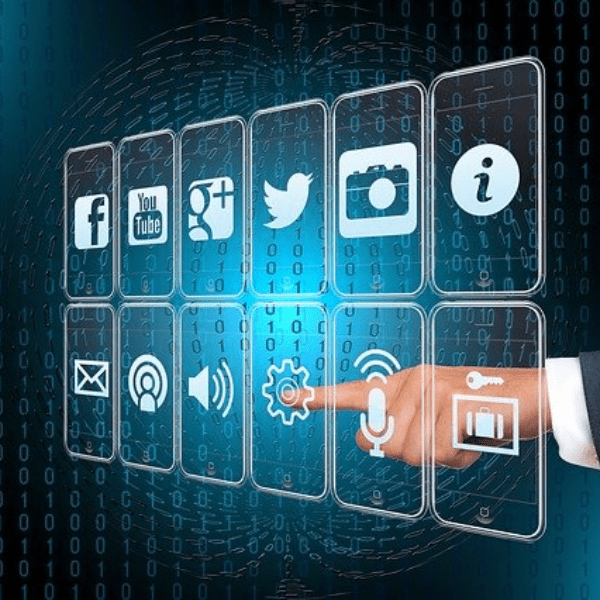 Dependable Methodology

Forward-thinking media outlets, advertising agencies, and their clients can trust EMR's Opinion Leader Syndicated Study to help them expand their audiences, deepen user relationships and build stronger, more sustainable revenue models. The reason is simple: our approach produces reliable results.

Key factors include:

• Random sample of 7,500 leaders selected from qualified universe of over 750,000 drawn from reputable external online directories
• Over 30% response rate
• Uses both mail and online surveys
• Statistically stable both within overall sample and specific leadership groups
• Double database (current and previous study) ensures statistical significance and allows for deeper data dives
Slide
Where do
get your mission-critical information?