logo and welcome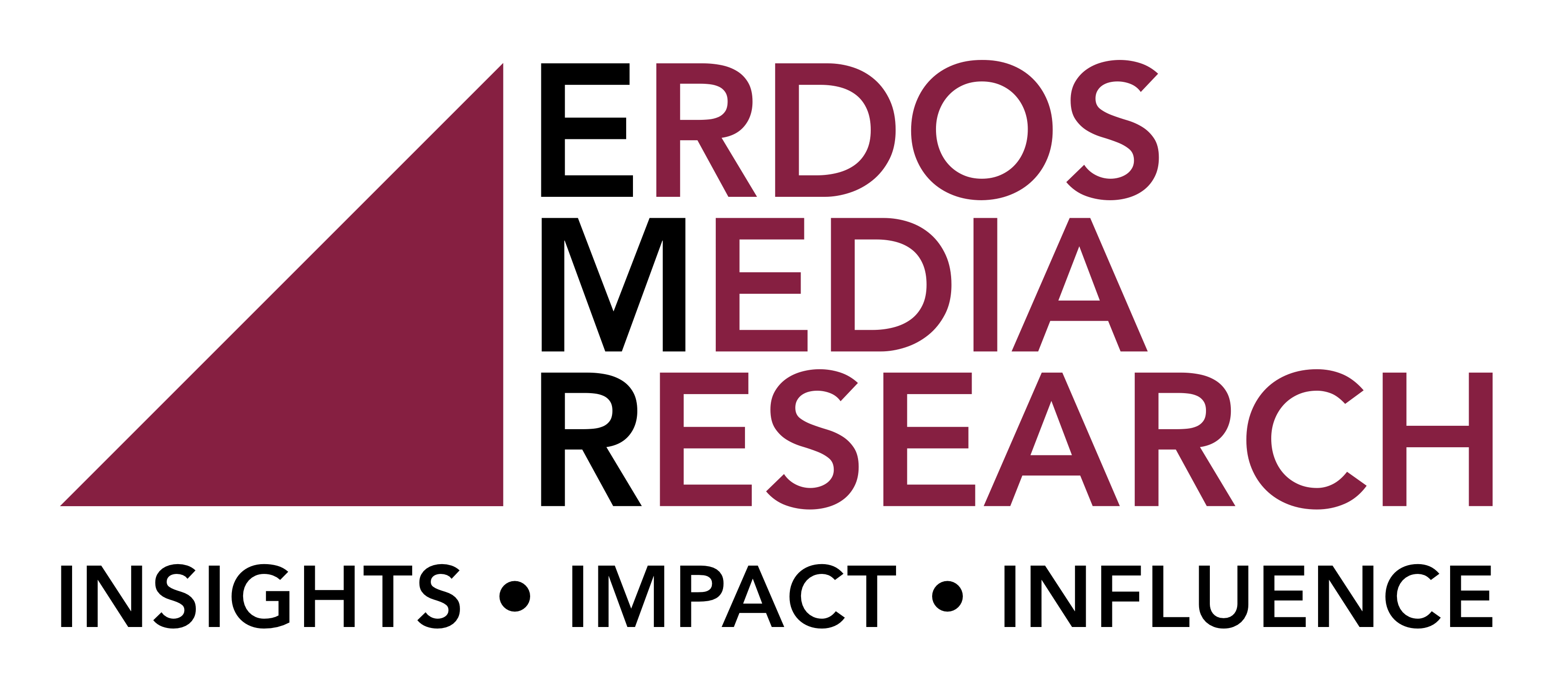 Welcome to Erdos Media Research
EMR is the ultimate destination for all your media market research.

We believe that exceptional quality shouldn't break the bank. Get incredible value for your research investment with us.
sections
Our custom and syndicated studies are invaluable in understanding media usage and advertising in the political, business and financial markets. Comprehensive and concise surveys are key to our work. We are always respectful of our respondents' privacy and time. Our output is equally focused. Whether you are looking for raw data, crosstabulation or a full report, we provide ready access to the information you need.
Erdos Media Research focuses firmly on specific audiences in order to provide genuinely valuable understanding for our clients in specific hard-to-reach audiences and media consumers in general.

 We leverage our capabilities and rely on our extraordinary track record to offer mission-critical media usage and market information within the financial, political and business media markets.
Erdos Media Research takes a targeted approach in order to conduct a deep drive into the markets that matter the most to our clients. Our primary focus is media market research with an emphasis in the financial, business and political markets.

 Discover current perceptions on issues, products and service and the media used to influence those perceptions.
Erdos Media Research offer both syndicated and custom studies. Our syndicated studies focus on media and its consumption. We target specific audiences with our syndicated studies such as Opinion Leaders, Financial Advisors and Cable Operators and Subscribers. Our syndicated studies help us understand the nuances of these markets that we then apply when conducting custom research projects.